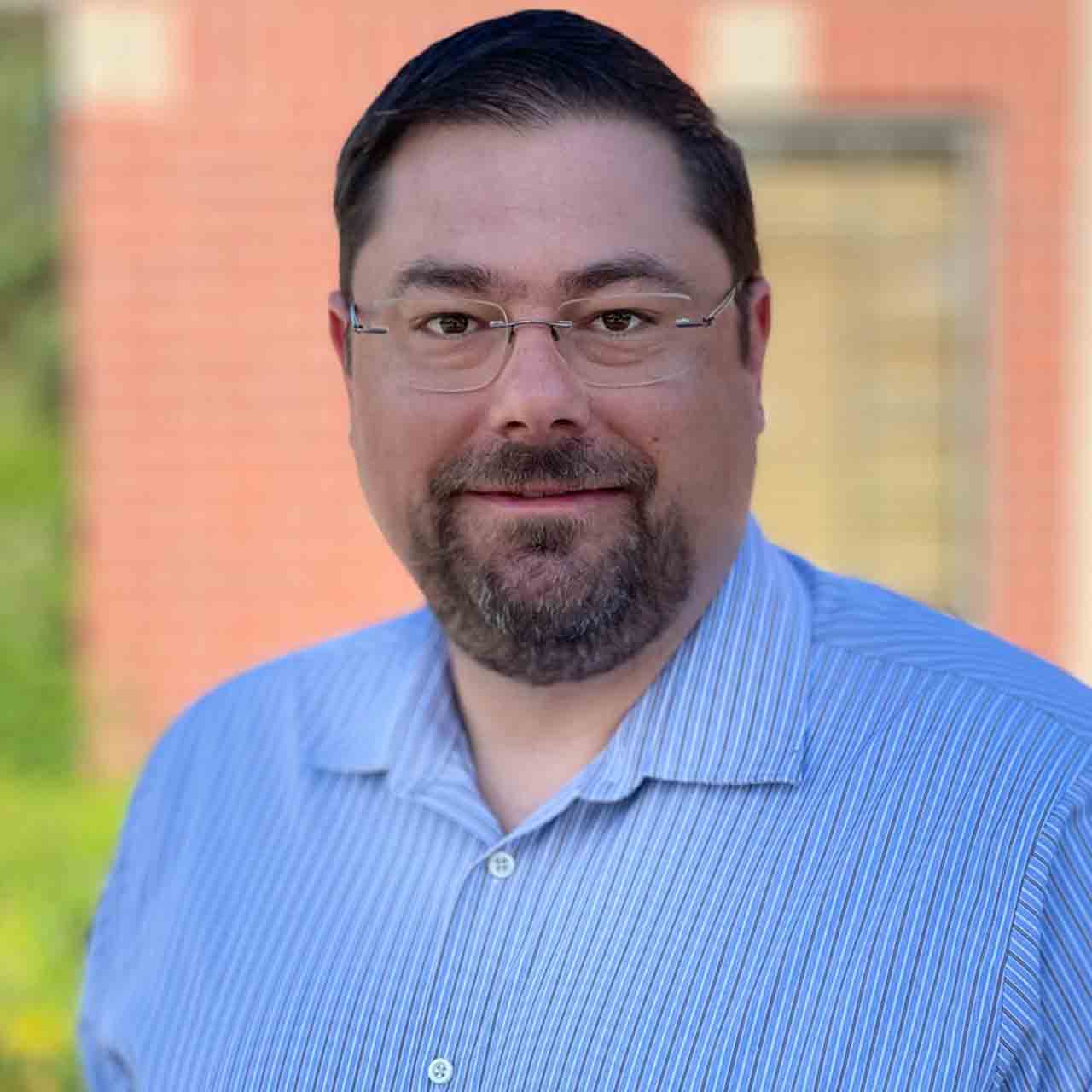 Justin Fortinberry, MBA, EA - President
Email: justin@clausengroup.com
Justin received his B.S. from the Illinois Institute of Technology and spent the first part of his career as an officer in the United States Air Force. He spent time leading aircraft maintenance units and implementing Lean tools as part of the Air Force's "Smart Operations for the 21st Century" initiative. He deployed to the Headquarters of the International Security Assistance Force in Kabul Afghanistan in support of "Operation Enduring Freedom", working with the multinational coalition command staff.
Upon separation from the USAF, Justin worked in increasing roles of responsibility in the fields of manufacturing and operations leadership. He served as plant manager in a midwest manufacturing facility, a project manager--building a new greenfield manufacturing plant, director of manufacturing for North America, and director of global manufacturing for a publicly-traded Russell 2000 company with operations on 5 continents. He also served as the Chief Operating Officer for a Private Equity backed manufacturing company. He received his MBA from Northern Illinois University in 2012.
Justin is passionate about leadership, process improvement, and Strategic Management, and working with business owners and leaders to solve problems and improve their bottom line.